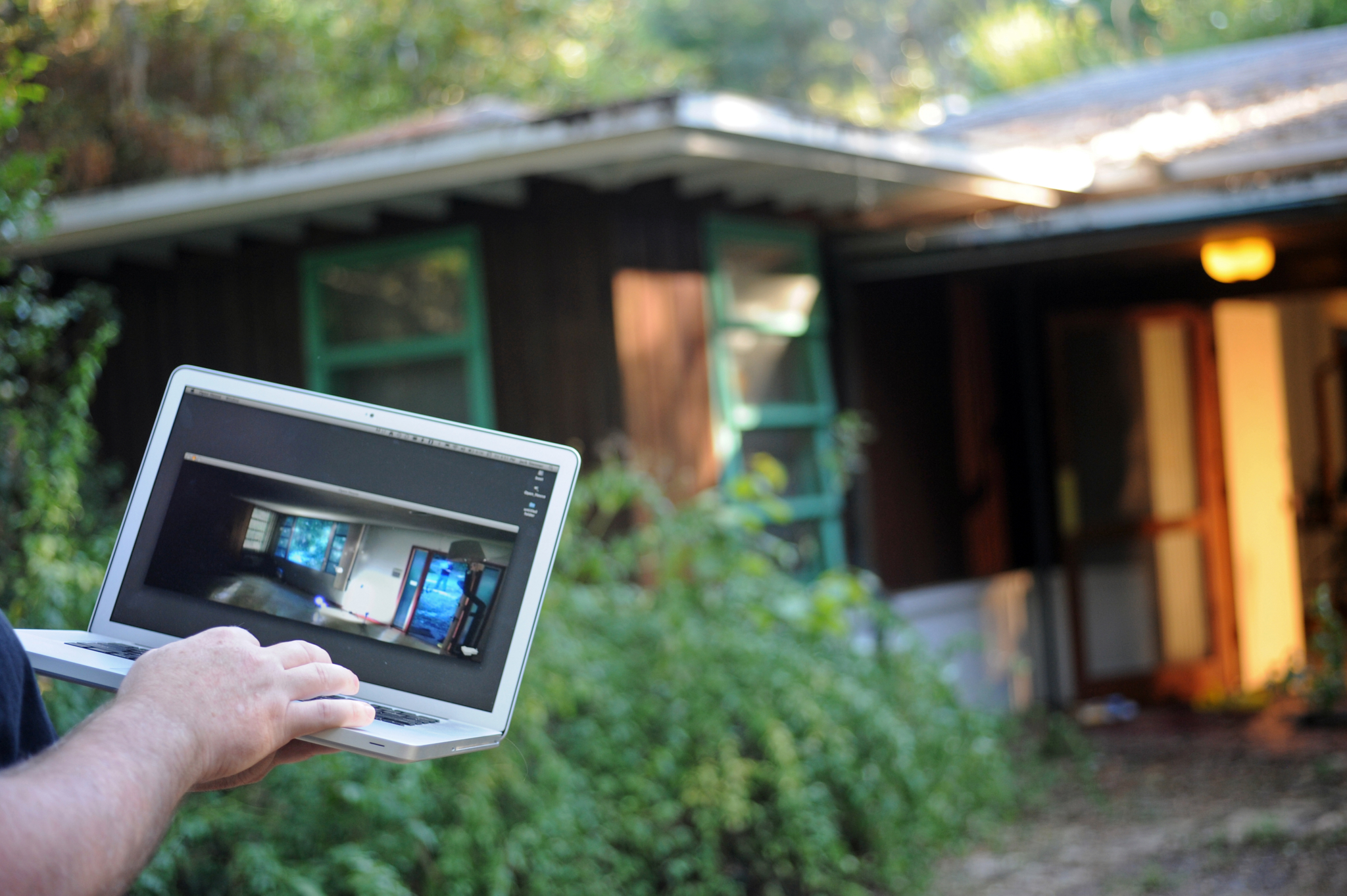 Jack Stenner synthesizes culture, hardware and software to create conceptual work taking forms such as networked installation and experimental cinema. He is Associate Professor of Art + Technology at the University of Florida. His work investigates our sociocultural conceptions of "reality" by looking at forms and means with which ideology is embedded, particularly how meaning is manipulated and transcoded in "place." To this end, his work explores hybrid subjectivity and the "grammatization" of human action. Using electronic media, he encourages us to reconsider what we think we know about our world and imagine an alternative utopia.
His research is an extension of these concerns, using practice-based methods to focus on the impact of mediation in aesthetic experience. For example, using the video game based installation Game-Space he investigates the process of immersion and critical reflection in spaces of public spectatorship. His primary interest is to make a place for the transformative experience of art in an increasingly techno-mediated environment.
He holds a Ph.D in Architecture with emphasis in Computer Visualization, a Masters of Science in Visualization, and a Bachelors of Environmental Design from Texas A&M University. He worked with artists in the context of an alternative art space he founded in Houston for almost 10 years and was a registered architect in the State of Texas. His work has been exhibited nationally and internationally, at venues including Siggraph, ACM Multimedia, International Society of Electronic Artists (ISEA), ZeroOne Biennial, Alternative Museum, Museum of Modern Art, Toluca, Mexico, Polk Museum of Art, Tampa Museum of Art, and others.